This helpline is for dance community. Use it when you feel down.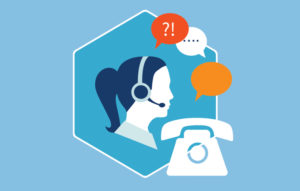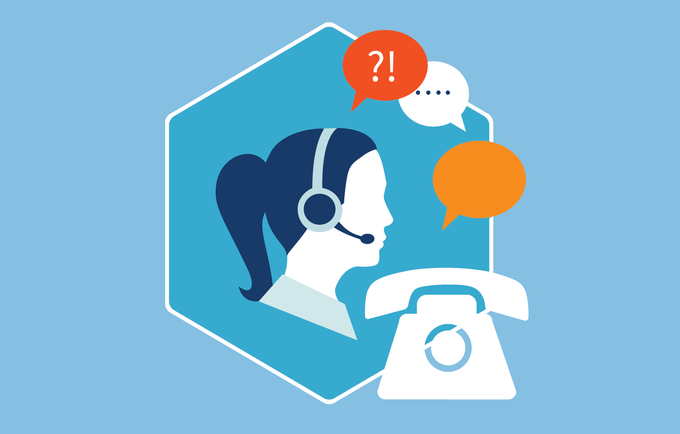 Here is a helpline for dancers, dance students and anybody associated with classical dance. It is a helpline for those who feel down, dispirited and lonely.
Association of Bharatanatyam Artistes of India ( ABHAI) which has its operations out of Alwarpet has set up a phone counselling line for the community.
It was arranged by Dr Srinidhi Chidambaram, senior Bharatanatyam dancer and doctor at a city hospital, says dancer-guru Roja Kannan of ABHAI.
The number is 9840238651 ( open from10.30 am to 1pm) daily Monday to Friday only.
The service is voluntary and free and open to artistes.
This entry was posted on Tuesday, June 30th, 2020 and is filed under
Arts
,
Community
,
Corona Virus News
. You can follow any responses to this entry through the
RSS 2.0
feed. You can skip to the end and leave a response. Pinging is currently not allowed.