The results of the CBSE Class 12 exams were made public on the weekend and students from the Chennai zone have come out with flying colours again.
Students from the Mylapore neighbourhood schools have also done well.
Here is a listing of the school toppers ( updated as details are shared by schools).
P S SENIOR SEC SCHOOL
The topper in the science stream was Gowri Kannan. ( first pic on left) She scored 487/500.
In the commerce stream, Sharadha Raj was the topper with 485/500 marks. ( second pic on left, top)
Two students – Sharadha Raj and Madhumita Malavika V ( science stream) scored centums in math. Madhumita scored 485 marks; she has also won a Ramanujan award for excelling in math. ( Madhumita is the 3rd pic, below)
The school had 100% pass.
SIR SIVASWAMI KALALAYA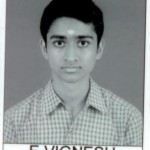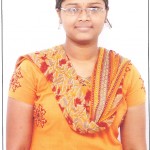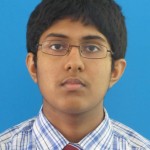 E Vignesh in the science stream and G Radhika in the commerce stream were the school toppers here. The former scored 480/500 marks while Radhika scored 482/500 marks, says M S Jayasri, the principal in charge.
CHETTINAD VIDYASHRAM
Chettinad Vidyashram in R A Puram enjoyed a 100 percent pass this year,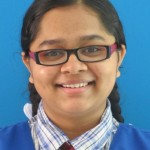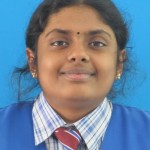 In the science stream, the toppers were Nithin Seyon Ramesan ( 492 marks), Joe Kurian Eappen ( 489 marks) and Madhunika S ( 488 marks).
Keerthana N ( 475 marks ) and Sricharan R (475 marks) were toppers in Commerce stream and Prerna Subramanian (487) topped in the humanities stream.