Amritha Pushpak, resident of R. A. Puram, won the titles in Youth girls and Women's category in the 8th state ranking tournament conducted on Sep 27 at Nehru Stadium.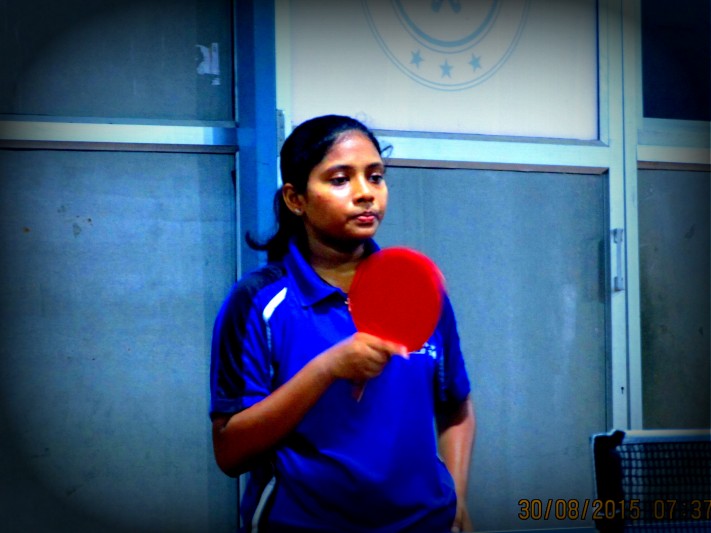 C. Swetha Steffi, a resident of Mylapore, has won the title in the Sub-Junior girls category in the 7th state ranking table tennis tournament concluded on Sep 20.
Both the players are students of St. Michaels Table Tennis Academy, Adayar.
Every year 8 state tanking tournaments and 1 state championship match are conducted in the state. From these matches, 4 people are selected to make up the state team for the nationals.
For more details, contact their coach V. S. Rajan at 9791158023.