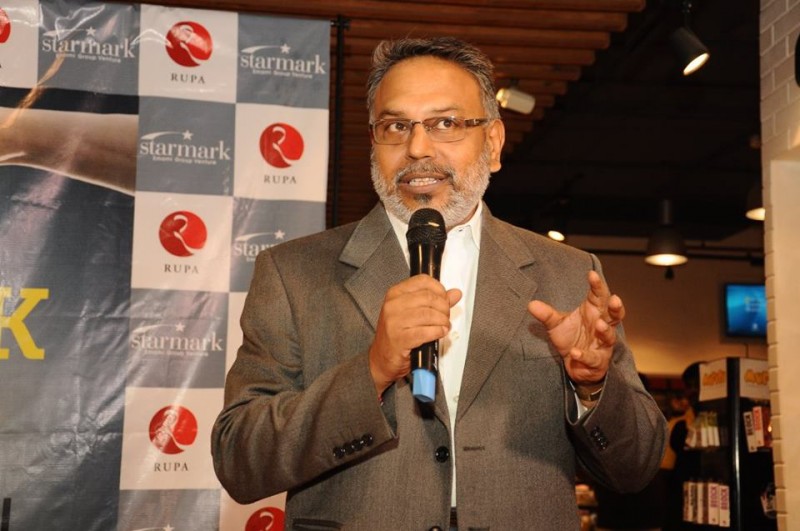 When Mylaporean V. Rajesh goes to stores, he observes shoppers. He has been doing this for decades now. And he takes these lessons to business schools when he is invited to teach.
Rajesh has packed the stories and the business experiences that he has had  between the covers of a few books.
His most recent book is called 'Break Free – Unlock the Powerful Communicator in You' and is from Rupa. It provides people with simple lessons on how they can communicate better – in their workplace, at home or in public. Rajesh uses everyday life anecdotes, including observations of  his pet dog to shares the lessons.
Rajesh continues to consult on the subjects he is experienced in – retail, marketing and communication.
Check him out at his FB page – www.facebook.com/retailsme