Galleries in the area have some exhibitions going on this week. Check them out.
Student Works
The exhibition named Futuristic will be on till Feb 18 at Vinnyasa Premier Art Gallery. This is a collection of paintings and sculptures by students of Government College of fine arts. At 1st Main Road, C. I. T. Colony, Mylapore.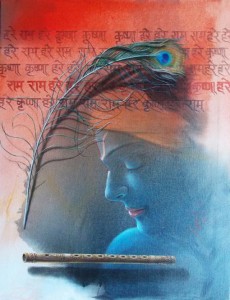 From all over the country
15 artists will be exhibiting their works at Artworld, Ganeshapuram. The works will focus on the different cultures across the country. You can find paintings by Augustin Kumar, Gopal Chowdhury and others.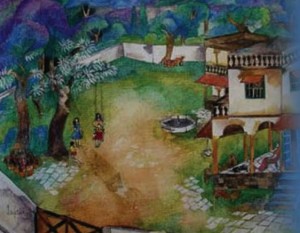 Stories of architecture
This is a collection of works by artists like Dhanush Kodi, Ritendra Roy, Anjani Reddy, Chelapathi Rao and Lalit Sharma. The paintings are inspired by forms of architecture. At Sandy's, Ganapathy Colony Main Road. Till Mar 28.