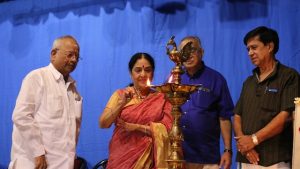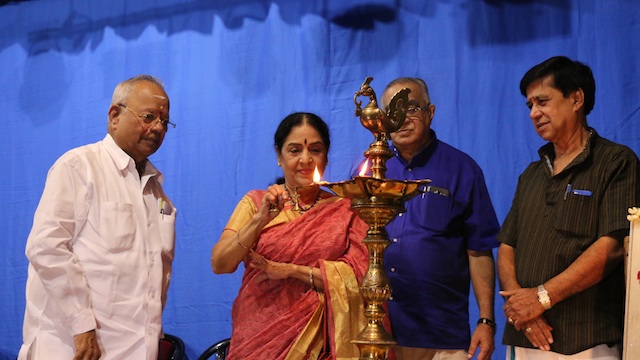 Iconic theatre and film director K. Balachander is being remembered at a Tamil drama fest hosted by Bharatiya Vidya Bhavan, Mylapore. At the launch on July 9, actors recalled their association with Balachander who resided on Warren Road, Mylapore.
A series of Tamil plays are being staged at Bhavans every evening. They are free and open to all.
Photo is of the inauguration ceremony of the drama fest.