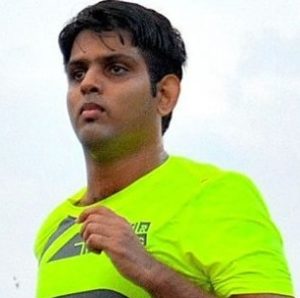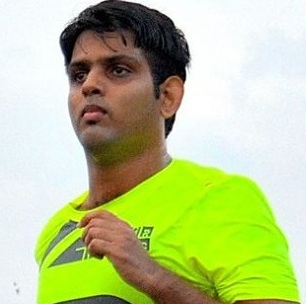 Mandaveli resident Vijay Boddupalli has recently entered into the the Limca Book of Records by running 21 half marathons in 21 days.
\
He successfully completed this undertaking on Aug 30.
Vijay has been a sportsperson all his life. In his school days, it was basketball and football. He was also a cricketeer – played club cricket in many leagues in different countries of the world.
Then, it was a period of sprinting and inspired by Kenyan runners, he started long distance running. As a part of this, he took part in various running events –  Goa, Mysore, IAAF chamionship in UK, Auroville and many more.
He also recalls the 665 km cycling tour he did in Punjab for creating awareness about cancer.  Vijay also a couple of awards and accolades up his belt – Shan-e Bharat from Haryana (for achievement in sports) and Hindustan Gaurav Sammam (for his campaign in Punjab).
For this Limca running record, Vijay ran the distance of 21km everyday – starting from T. T. K. Road (Reebok store), through R. K. Salai, San Thome High Road, Besant Nagar, Madhya Kailash, Kotturpuram and back to his starting point.
His running was recorded by his first aid partner Alert, fitness partner Spaarc and his sponsor, Reebok.
Vijay is a resident of Mandaveli. He is an alumnus of Vivekananda College. You can reach him at 9790877818.