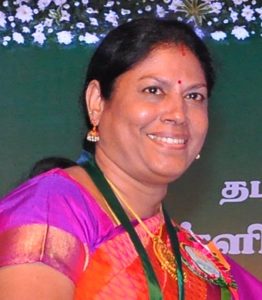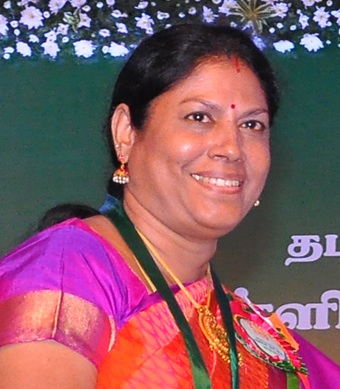 Ruby Puthotta, principal of Lady Sivaswami Ayyar Girls Higher Secondary School, Mylapore was conferred the 'Dr. Radhakrishnan Best Teacher Award' by the state recently.
She has an experience of 27 years as a teacher. She joined Lady Sivaswami Ayyar Girls School, as PG Assistant in biology and has been the headmistress of this school for the last five years.
"When I took over as headmistress, I started NSS ( National Service Scheme) here. Our school teachers are the backbone. Our children come from poor backgrounds and our teachers are really motivated – they work at the school from 8 am and stay till 6 p.m. to coach these girls."
The school is on Sundareswarar Street, Mylapore. Contact – 24641513.