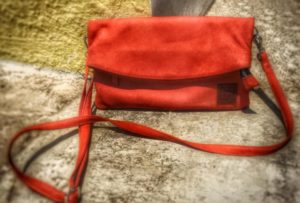 DIRECTLY FROM THE CRAFTERS – By Hand, From The Heart has organised this market to bring the products directly from the makers to the buyers. This is the 19th edition of this event and will include a cheese tasting and appreciation session. The Marketplace will showcase the works & products by crafters, design entrepreneurs, farmers and food artisans food artisans, designers from all across India & abroad. On Oct 7 and 8. At Hotel Crowne Plaza. Ph: 24994101.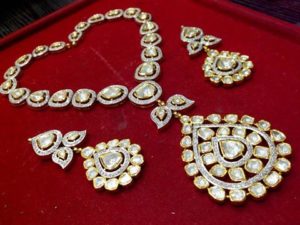 DIWALI TRUNK SHOW – Lime Soda has organised a pop-up trunk show featuring designer wear, jewellery, kids clothing, personalised gifting and much more. Some of the brands that will be part of the show are Achint Jewellery, Mahatriya, Summer Rain and Monk Story. On Oct 7 and 8 at The English Tea Room, Kasturi Ranga Road, Alwarpet.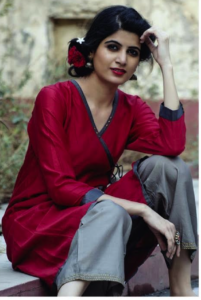 TUNICS AND MORE –Samasta showcases a line of clothes from Indian August, Delhi. Embellished chanderi tunics and pants in jewel tones are on the shelves. At 29 C. P. Ramaswamy Road, Alwarpet. Ph: 42721110.