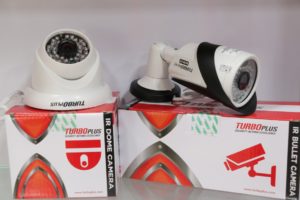 Kevin Electronics has opened up recently on Kutchery Road. The shop deals with computer parts; it also deals with products of brands like Sony, Asus, Dell and more. Audio systems like Bose, BOSCH and others are also present.
The store also specialises in CCTV systems for security purposes. The store's personnel will install them and will also service them. Service of computers and home theatre systems is also undertaken.
David P. runs the store and has been in this industry for more than 25 years .
At 127/172, Kutchery Road, Mylapore. Ph: 9841013732, 42139011.