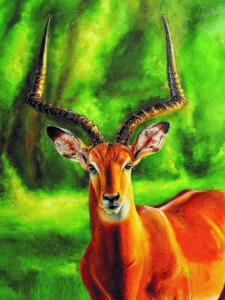 First Step is the debut solo exhibition of B. S. Ganesh who turned 14 this month. On display is a range of artworks such as still life, landscapes and portraits, across various media like soft pastels, acrylic, oil and water colours. The exhibition will feature around 35 of his works.
Ganesh started his training in Life & Art Academy, Adyar under the tutelage of Dewakar Chandran.
Till Apr 2. At Art Houz, 41 Kasturi Ranga Lane, Alwarpet.