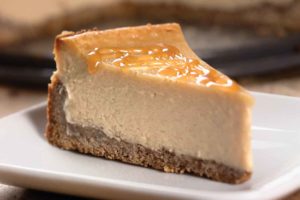 Bounce to Life Foundation, with Hydra Linen Club, has organised a cheesecake workshop as a fundraising initiative. Bounce to Life is a registered charitable trust, whose mission is to create social change through research, education, and employment for improved quality of life. 50% of the proceeds from events is donated to cancer research.
Local cheese master and proprietor of KASE Cheese, Namrata Sundaresan, will conduct the workshop. Three types of the dessert will be made: lemon blueberry, New York style, unbaked chocolate caramel (eggless).
On Nov 19, 10.30 a.m. At KASE, 47, Abhiramapuram 3rd Street. Ph: 9176150606, 8608113366.