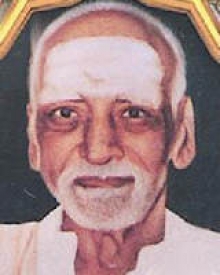 The 129th birth anniversary of Carnatic music composer Papanasam Sivan will be celebrated on Sept. 26 at Bharatiya Vidya Bhavan, Mylapore. The chief guest K. Pandiarajan, minister for Tamilnadu official language and Thamizh culture, Government of Tamilnadu will present the title of 'Sivanisai Selvi' to vocalist Gayathri Venkataraghavan.
A prize distribution ceremony and a vocal concert by Kunnakudi Balamuralikrishna will follow. Organised by Papanasam Sivan Rasikar Sangam in association with Bharatiya Vidya Bhavan, Mylapore. At 5.30 p.m.
A series of concerts in memory of the composer will be held at Raga Sudha Hall, Luz from Sep 27 to Oct 1.