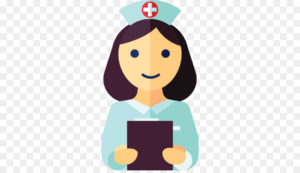 The outpatient facility at Andhra Mahila Sabha's Durgabai Deshmukh Hospital at R. A. Puram will stay open during lockdown from June 19 to 30, says a senior official there.
This will be a big boon for economically poor people who frequent this place.
While the general, diabetic and paediatric wards will be open, the Ob-Gynaec ward will stay closed. Women in the initial stages of their pregnancy however can drop in to get their blood pressure checked and will also be treated for issues like indigestion and back pain.
Says a source at the hospital, "It will be very helpful if the government arranges transportation facilities for doctors, nurses and other healthcare workers during the lockdown. Two trips a day, in the morning and evening will be very useful. That way we will be able to continue serving the underprivileged without worrying about how our staff will get here".
Patients can walk in between 9.30 a.m. and 1.30 p.m. At 11, 12, Durgabai Deshmukh Road, R. A. Puram. Ph: 24938311.