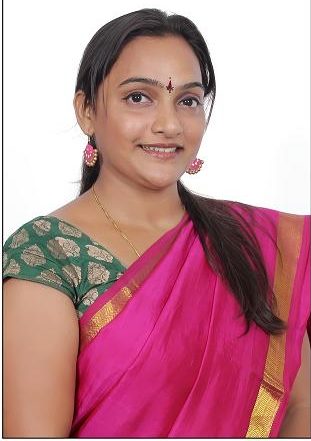 As soon as schools closed due to the lockdown during the second week of March, Bharatanatyam dancer Jayanthi Srivatsan, the director of a dance school called 'Naatya Aradhana' at Abhiramapuram, swung into action.
She switched into the online mode and started recording dance lessons and sent them to her students.
She soon realised that the children were not getting the exercise that they usually got at school.
She then decided to conduct fitness classes for her students. She brought in a cricket coach to help her students strengthen their muscles.
Says Jayanthi, "The body dynamics works the same for sports and dance. Core stability and stamina is important. We lay a lot of emphasis on strengthening the glute and hamstring. This helps perfect several postures, for example sitting in the aramandi position".
And thats not all. Jayanthi also introduced sloka, theatre and yoga classes and got experts to come and teach the children twice a month.
She says, "Theatre classes help them emote. For example, if I am teaching a shabdam on Lord Krishna, we take up a small story and try to enact it. This gives the students the confidence to express themself".
Jayanthi, who is a disciple of dance gurus Roja Kannan and Bragha Bessell, has been in this field for more than two decades. She had her initial training from guru Adyar. K. Lakshman. She can be reached at 9841129689.