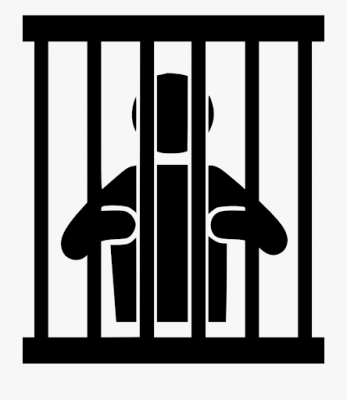 Two people have been arrested by the Mylapore police in connection with the death of a man in PNK Gardens, a colony in north Mylapore.
Police said that the accused are a woman and her brother, held for plotting and causing the death of the woman's husband.
Police said that the woman was fed up with the demands made by her husband to buy liquor and this led her to seeking the help of her brother to allegedly plot his murder.