P. S. Senior Secondary School's Primary Section students celebrated what it called Resplendent Extravaganza – on January 28.
This was held in the school premises.
Incredible India was chosen as the theme for the event this year to coincide with the 74th Republic Day celebrations.
The programme paid tributes to India's diverse culture and heritage.  Sudha Mahesh, principal, Campus K International School, was the chief guest.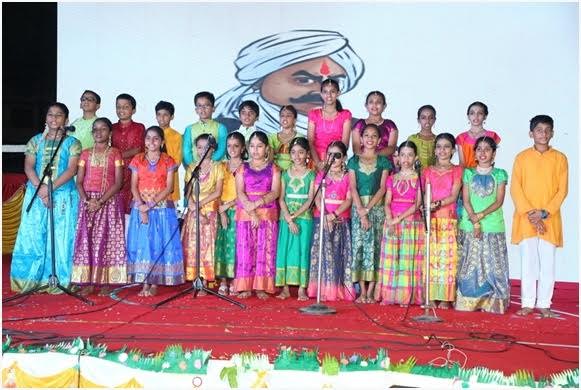 The programme included a Carnatic music recital by the school's orchestra and a tableau on eminent Indian personalities by the tiny tots of Class I.
This was followed by students performing folk and tribal dances of various Indian states.  The English and the Tamil plays celebrated India's cultural principles of 'Adithi Devo Bhava' and 'Manidaneyam'.
For the finale, the primary school choir students sang songs of eminent Indian poets. The principal, Revathy Parameshwaran thanked the parents of the students for their co-operation and support.