A Lenten family retreat was held on March 19 at the CSI Good Shepherd Church, Mylapore on TTK Road.
It commenced with the opening prayer by Pastor Rev Earnest Selvadurai.  The speaker for the day was Rev Navagnana Prasad, associate presbyter, CSI St. Mathew's Church, East Tambaram.
Roohan Williams led the choir and there were special prayers by church members.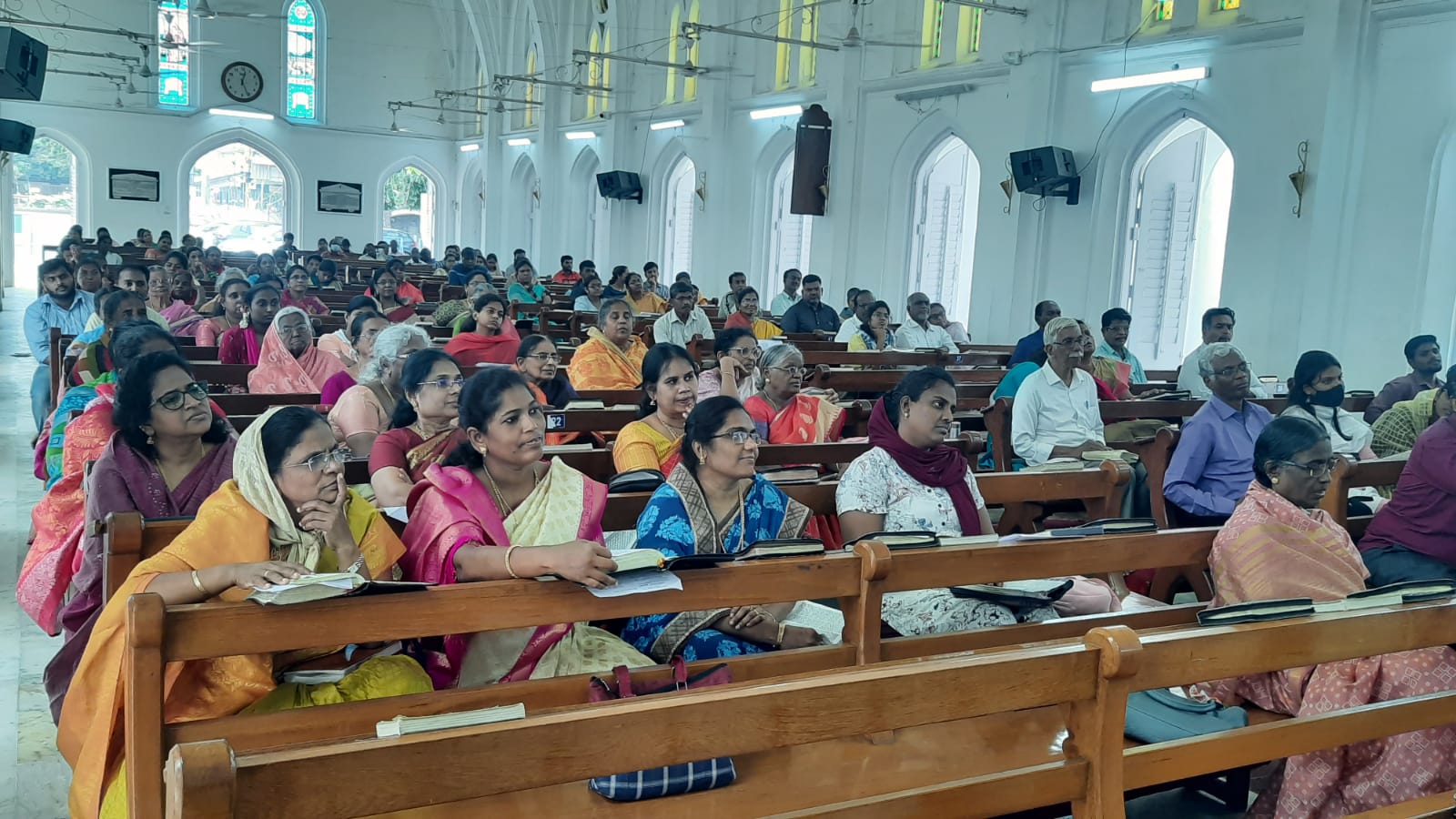 About 250 members took part in this retreat. The guest speaker was honoured by the church secretary Y. Bhuvanesh Kumar and treasurer Rajini Kannan.
It ended with a fellowship Lenten lunch organised by the church.
A Lenten convention was also held here from March 24 to 26.
– Report by Juliana Sridhar