A good number of students at St. Raphael's Girls Hr. Sec. School reside mostly in the tenements in Chemmencheri, Kannagi Nagar and Perumbakkam, where they were settled after being cleared from hutment zones in Mylapore.
Many girls also  reside in Slum Board tenements and hutments in Mylapore. They are first generation learners.  Despite the many hurdles in their lives, all the 276 girls who appeared for the Plus Two examination and all of them passed.
The school topper is Nafeesa Banu S ( first photo) .; she scored 582/600.  Her father is a tailor and her mother is a housewife. She is a hardworking student, said a teacher.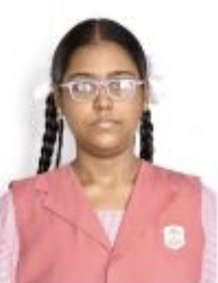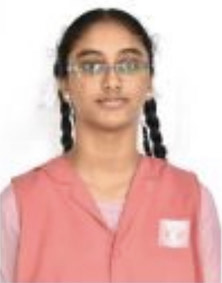 The school second is Tasneem Banu K., who scored 558/600. Her father works in a small business and her mother is a housewife. ( second photo)
The school third is Janaki Devi K. ; she got 552/600.  ( third photo)
"Many students do not have a conducive atmosphere at home to study, so we guide them," said Sister Rani Prakash, the headmistress, a nun.
"Sometimes teachers and even the headmistress personally visit the houses of some children who miss classes to bring them back to school as their parents at times don't want them in school," said Manon Arockia Mary, a staff member.
Report by Smruthy Mahesh, trainee at Mylapore Times

REPORT the story of a student of Mylapore who has done extraordinarily in the exam. Mail – mytimesedit@gmail.com