Reported by Kaavya Chandrasekaran
Here is the destination for all Apple-brand products.
The iStore located at Dr. Radhakrishnan Salai, Mylapore has brought a variety of Apple products to Chennai.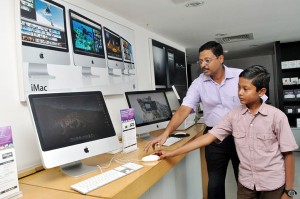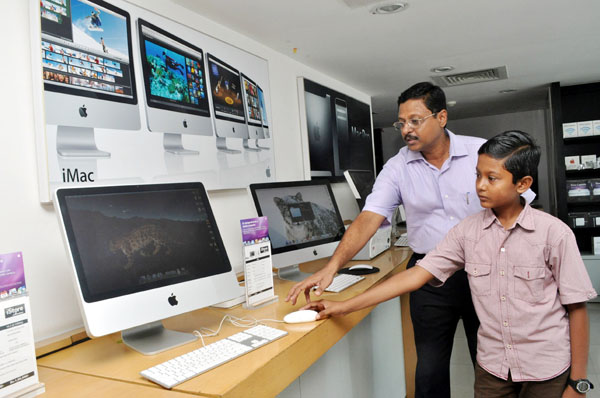 This spacious store located on the ground floor of a new complex is designed such that a customer can quietly check out every product on sale here.
The store showcases a variety of Apple products.
From Macintosh computers, laptops (MacBooks), docking speakers, iPods, iPhones, related accessories and other brands authorised by Apple.
This iStore is a Reliance franchise of Apple Inc. USA.
Says Varadarajan, senior salesperson, "Our store is the destination for the latest products in the market. Our sales and after-sales service are a benchmark in the electronics industry.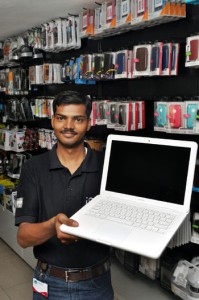 We are told that the iPad which was launched in the USA last fortnight will make its entry in India too and we hope to offer this product to our customers soon."
The store welcomes people who have not yet used Apple products and would like to check them out this summer.
You can ask for demo of the products on display or work on them yourself.
The store is located at 89, Dr. Radhakrishnan Salai, Mylapore.
Phone: 4393 0318, 4393 0319