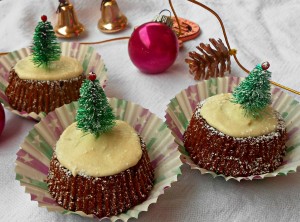 There are baking classes galore this season all around Mylapore. Three different sessions this week are:
1. Eggless cake baking and icing by Rajshree Arya of Frangipani Culinary Expressions at Boat Club Road today. Nearly 25 varieties will be taught and the experience is entirely hands-on. Participants can take their creations home. Contact 9962048088 for details.
2. Eggless cupcakes and brownies by Shivangi Daga of Sweet Nothings at RA Puram on December 7. Around 10 items will be taught, snacks and beverages will be provided. Learners can carry back what they bake. Contact 9840713199 for details.
3. Christmas themed cupcakes, cookies and tarts by Sara Koshy at Gormei Market store at CIT Colony, also on December 7. An interactive demo session will be held. Contact 42172228/4217 2229 for details.