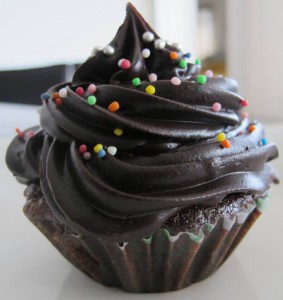 On June 14 at R. A. Puram, is a baking class by Shivangi Daga who will teach six varieties of eggless cupcakes, and two types of chocolate brownies, apart from icing and frosting skills.
On June 15, eggless whole cake varieties like carrot and walnut, banana loaf; snacks like whole wheat spicy potato buns; and breads like mushroom focaccia will be prepared. Bread dough will be taught from scratch.
The fee is Rs. 1,500 per head and includes snacks and beverages. From 9.30 a.m. to 2.30 p.m. at Nithyasri Apartments, 51, Chamiers Road. Ph: 9840713199.