Some new menus and offers to check out this week.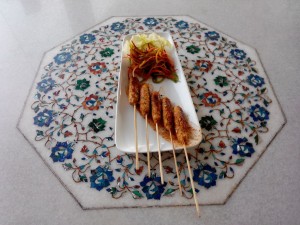 TASTES OF THE NORTH
Curry Town restaurant at Hotel Savera has brought out a menu featuring a range of home and street foods from all over North India. Choose from Punjabi, Delhi, Kashmiri and Kabuli foods like kakori kebab, bhati ka murgh, multani panneer tikka, alloo tikki benarasi and more. The restaurant is open only for dinner. Call for reservation. Address 146, R. K. Salai. Ph: 7299225566, 28114700.
DREAM CAKES
Celebrate any occasion now with these new cakes from French Loaf. The bakery promises to make 'Dream Cakes – Any shape, any colour, any flavour'. In addition, there is also a 10% on dream cakes. For details call 32216627 or 9367584774. Bakery located on T. T. K. Toad, Alwarpet.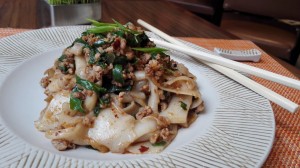 STEAMED FOOD FESTIVAL
Now indulge in Chinese food to your heart's content. Steamed food fest going on at Chap Chay restaurant, The Raintree St. Mary's Road. Menu features foods like steamed jumbo prawns, steamed pork spare ribs, steamed baby pok choy and more. Priced from Rs. 295 to Rs. 1,095. The special menu will be on till Aug 6. For details call 30853544.