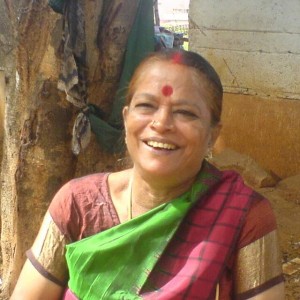 Padma Suryanarayanan passed away on Sep 19 2015. She was 67 years old.
A devout wife and a caring grandmother, Padma was known for her cheerful and active interaction with friends and family, alike. Her avid interest in distributing flowers amongst "her people" as she fondly addresses them and her ritualistic visits to Kapaleeshwarar temple, define her person, says her niece Preethi.
Padma is survived by her sons, Vaithi Subramaniam and Prakash Vadhiyar. Her spirited presence will be greatly missed by her brothers and sisters. The family residence is at 19/2 Devanathan Street, Mandaveli. Contact the family at 24939210.