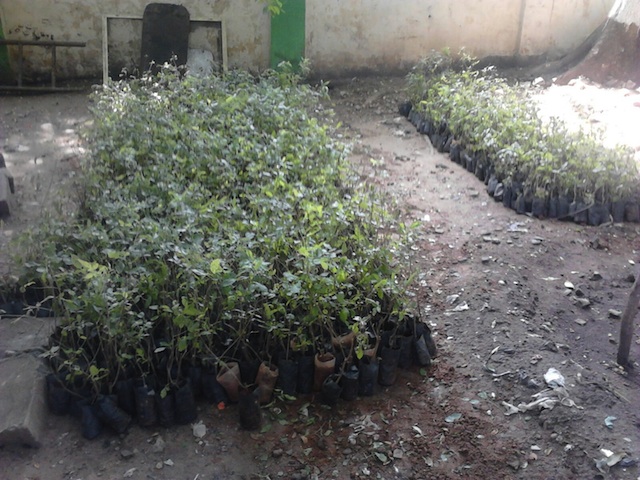 Mylapore Residents Welfare Association (MRWA) has initiated the Nochi Awareness Project (NAP) as its first activity – the aim is to get Mylaporeans plant Nochi saplings since this plant is said to keep away mosquitos.
MRWA in working with Thuvakkam.Org, a NGO from Mylapore.
So far about 1700 Nochi Saplings have been distributed to households, says K. Viswanathan
Vice President – MRWA.
Nochi saplings are available at Nageshwara Rao Park near the south entrance and Mylaporeans are requested to just SMS / WhatsApp or call 9444333624 – Krishna
9952960354 – Viswanathan to pick up Nochi saplings.