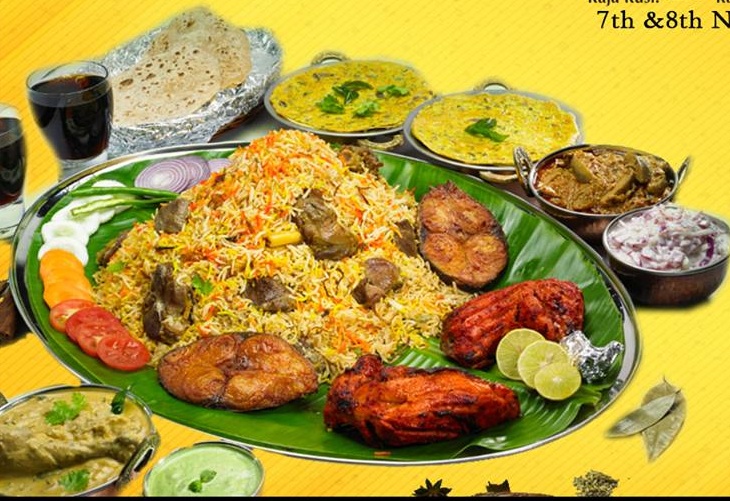 ROYAL FEAST
For a royal meal before Deepavali, head on to Parambriym on T. T. K. Road. As a part of the 'Raja Bhojanam' menu, the restaurant offers unlimited biriyani, tandoori chicken, fish fry, soft drinks, phulkas and more. This special menu is available on Nov 7 and Nov 8. For details call 24994494.  
DIWALI SPECIAL LUNCH
Want to enjoy a lavish meal for lunch on Deepavali? Check out the special menu at Crowne Plaza. Choose from Indian, oriental and western foods and more than 25 types of desserts including figs and ginger halwa and garlic pudding. Meal priced at Rs. 1500. On Nov 10. For details call 24994101.