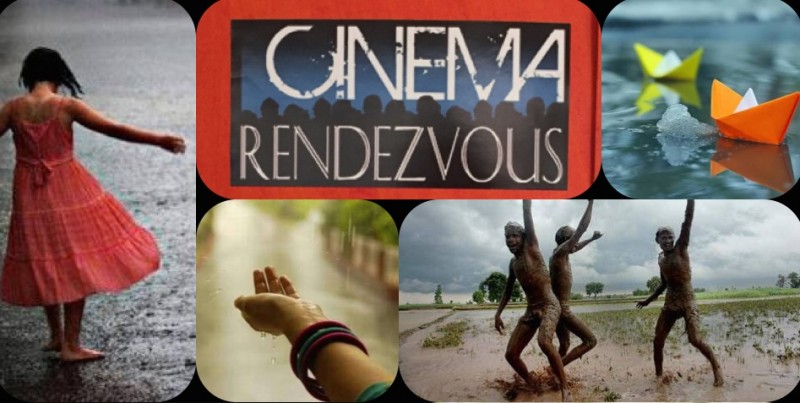 RAIN IN MOVIES
In the spirit of the monsoon, Cinema Rendezvous has organised an event titled Mazhai Kaalam! Gather all your fond memories of rain moments immortalised on celluloid, look at rains from different angles, moods and point of view of the story. You can also sing along, dance and talk out the dialogues. Cinema, Karam and coffee for a rainy day. On Nov 21, Hotel Savera, 10 a.m.
VINTAGE MOVIE NIGHT
If you are a fan of old Tamil movies, mark your calendars for this event. Vintage Heritage is screening the 1955 film 'Valliyin Selvan'. The film stars M. S. Sundaribai, S. V. Subbaiah and others. On Nov 22, 6.15 p.m. at P. S. High School, Mylapore. For details call 24728396, 9444411091, 9444047714
QUIZ EVENT
Here is a quiz that promises to be fun – The Madras Pub Quiz. It is a fun event with a chance to win shooters, cocktails, starters and dinner coupons. The questions will be on a bunch of different topics like sports, TV shows, cinema, music, Madras and movies too.  It is happening at Bay 146, Hotel Savera. For details call 9710976876.