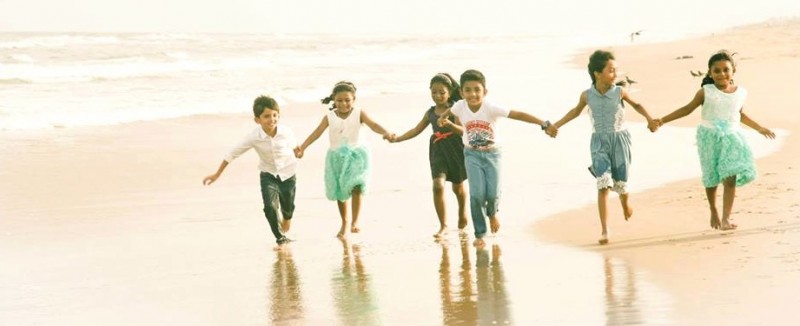 Do you want to take a portrait of your children or your family? Thinking of memorable moments captured underwater? Here is a place that lets you do all this. Satori Studio has opened up at Alwarpet. The venture is headed by Subashini Vanangamudi who has been shooting for the last ten years and launched satori three years back at ECR. Now, the studio at Alwarpet has come up, with exclusive props and sets for babies.
Subhashini does professional portfolios too and specialises in underwater photography. For this, the customers are taken to the studio at ECR, which is an open farm and Subhashini gets into the water with the clients. Special instruments make this type of photos possible.
The studio is located at 38, C. P. Ramaswamy Road, 2nd Floor
(Above Kirtilals Showroom), Alwarpet. Ph: 9500028757. Clients can walk in, but calling ahead is better – to check if Subhashini is available on site.