Vennirul Art Gallery was so named because the rooms in which the art gallery was set up were originally a vennirul (hot water bath). The same atmosphere was retained, while the building was converted into an art gallery.
However, in view of the request of several artists to give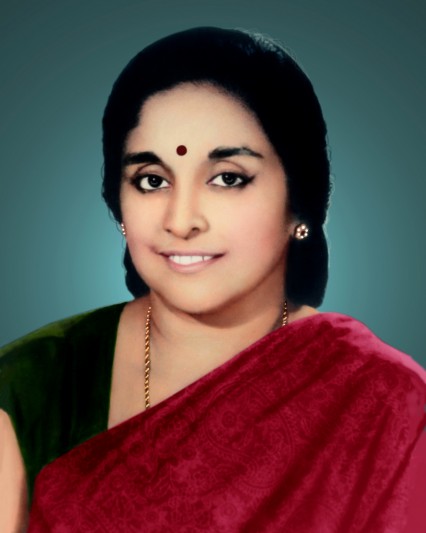 it a more artistic name, it was decided to rename it Shakunthala Art Gallery, after Shakunthala Jagannathan, the eldest child and grandchild of C. R. Pattabhi Raman and C. P. Ramaswami Aiyar respectively. C. R. Pattabhi Raman was the donor of the 180 year old building 'The Grove' to the C. P. Ramaswami Aiyar Foundation and Shakunthala Jagannathan supported and helped him make this donation.