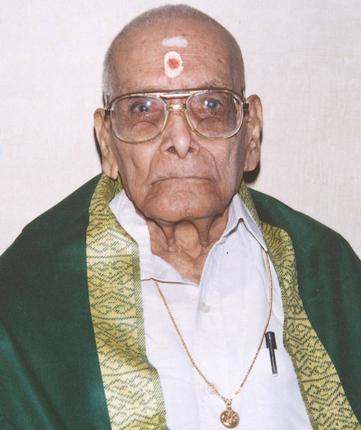 Sri Mannargudi Sambasiva Bhagavathar Cultural Trust, Mylapore is celebrating its 15th anniversary on Dec 13 at Sri Thiagaraja Sangeetha Vidwath Samajan, Mylapore. The event will be held in memory of Brahmasri Mannargudi Sambasiva Bhagavathar.
Eminent violinist Dr. M. Chandrasekaran will inaugurate the event and honour awardees. He will confer the title of 'Gana Kala Siromani' on vocalists Maharajapuram Ramachandran and Yogam Santhanam and violin vidwan Mullaivasal Chandramouli. The title of 'Laya Kala Siromani' will be conferred on mridangam vidwan Kalakkad Srinivasan.
A music concert by R. Suryaprakash and group will follow the inauguration. At 10, Thiagarajapuram (near Madhava Perumal Koil), Mylapore, 4.25 p.m. onwards. Ph: 24987432.