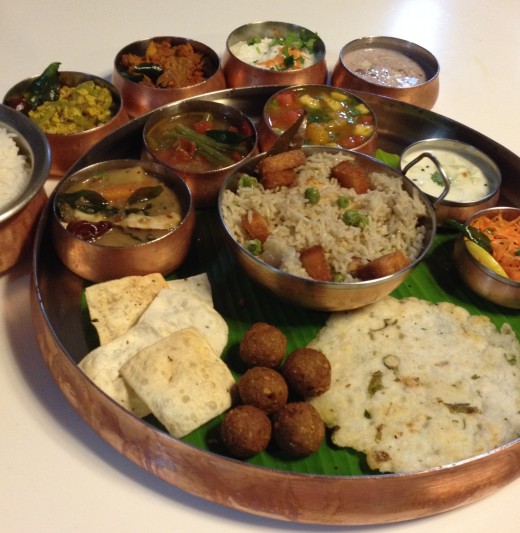 Chettinad conjures up myriad images from  palatial homes with ornate entrance to the delectable cuisine.
Mahamudra has organised a Chettinad Food Festival to discover the most authentic flavours of the region. Some of the items on the menu include a broth-like cauliflower soup, kuzhi paniyaram (both sweet and savoury), vazhakkai kola urundai, kalyana veetu biriyani,  enna kathirikkai kuzhambu, kaikari mandi, thanni kuzhambu, vazhakkai perattal and more.
 The buffet lunch is available from 
12th to 20th December 2015
; priced at Rs550 + taxes.