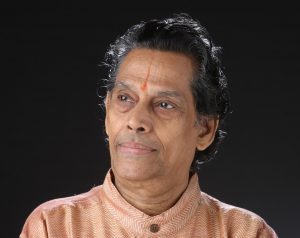 CELEBRATING GURU NARASIMHACHARI – On the occassion of Guru Narasimhachari's first death anniversary this August, Rasoham is presenting two shows in his memory. Simhanandhini (dancing lion) a Kuchipidi performance by Lasya Mavillapalli on Aug 14, 10 a.m. followed by release of DVD of the same and Naarasimham Bhajeham – an offering of dance  by the students of The Narasimhacharis. On Aug 21, 10 a.m.
Both shows are at BVB, Mylapore. Entry free.
CONTEMPORARY DANCE – Attakkalari, an organisation working in the field of Contemporary movement, is celebrating the graduation ceremony of the 10th batch of their diploma programme. The show will feature pieces choreographed by five acclaimed  masters and will showcase 40 dancers and musicians from all over the country. Entry is free, but passes are required. Available at Max Mueller Bhavan, British Council and at the venue. On Aug 16 at The Music Academy, 6 p.m. For details call 8056106083.
NAVOTSAVAM – MUSIC FEST – Starting from Aug 20 till Aug 28, SS International and Billroth Hospitals have planned a series of musical nights. Featuring Haricharan and Bennet & Band, Sudha Raghunathan, Rajhesh Vaidhya, Usha Uthup, Stephen Devassy, Ghatam Uma Shankar, Bombay Makosa, Anil Srinivasan, Harris Jeyaraj and others. At The Music Academy. Tickets are available at the venue and at 73, 5th Street Luz Avenue. For details call 7299966666, 24994420.