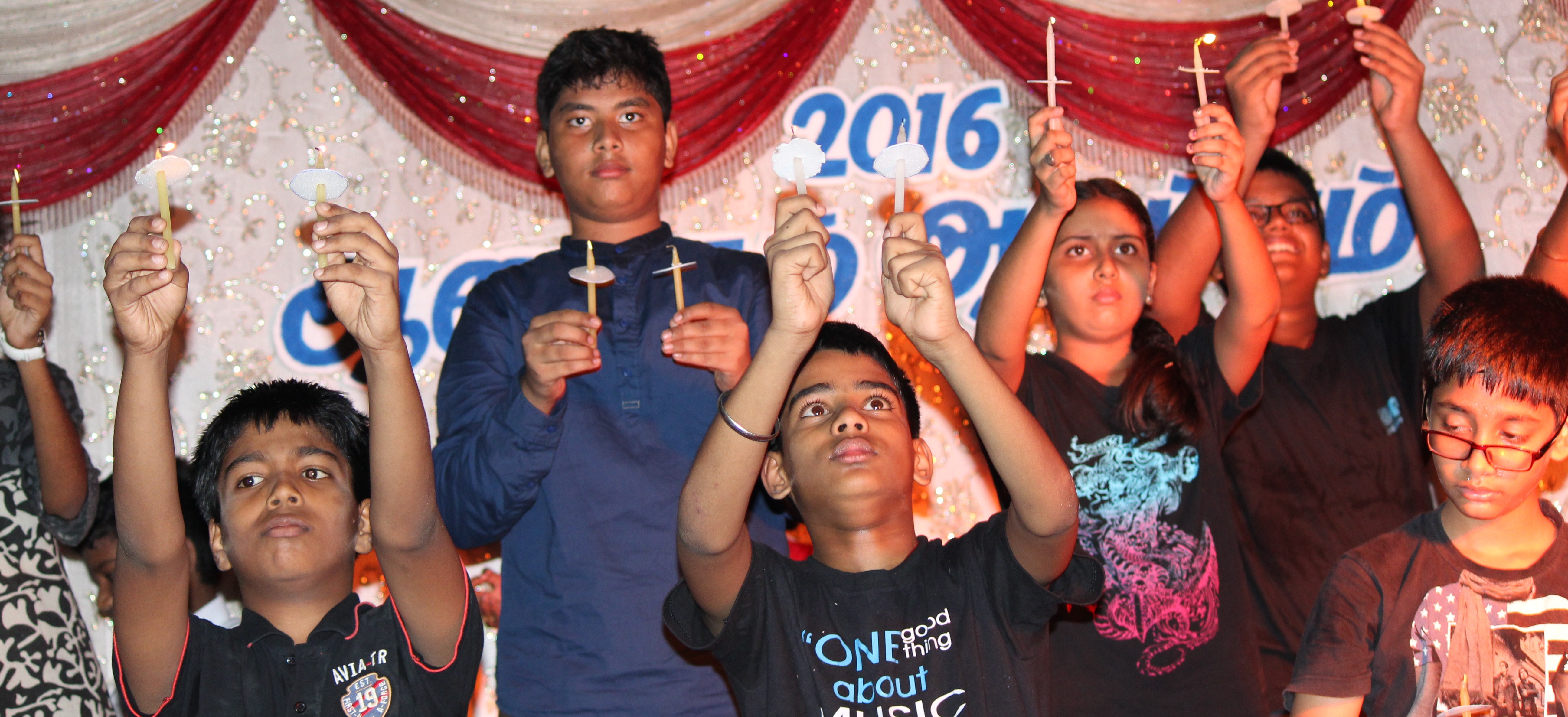 Every August, it is fun and celebration time at Anand Flats at Ranga Road, Mylapore. The annual general meeting of the Anand Illam Owners Association is conducted during this month followed by a sports meet and the annual day celebrations.
This year, the sports activities were spread over a period of three weeks and included carrom, chess, flameless cooking, drawing and a four over, two player per team, cricket league tournament titled 'Anand Premier League (APL). Residents aged 10 to 50 years took part in these events.
The annual day event 'Anandam Arambam', was held was Aug 20. The guests were K. Viswanathan, vice president, Mylapore Residents' Welfare Association (MRWA) and Uma Shivkumar, member, MRWA and Arapoor Iyakkam.
In addition to various cultural events held for all the residents, a yoga awareness session was also held by a resident Raghavendra followed by a short lecture on 'Healthy life through yoga' by Uma Saravanan.
The event ended with a prize distribution ceremony in which trophies and prizes were given to winners and runners up in various competitions.