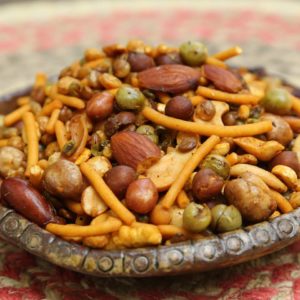 Looking for  healthy gift boxes to present to your friends and family this Diwali? Stop by at Terra Earth Food Store. There are varieties of sweets and savouries here, in addition to nuts, seeds and dry fruits.
New for this season are packs of filter coffee mysore pak, red mixture, vegan almond kathli, thinai ribbons and miller flakes mixture.
'All items are made with organically grown raw materials – millets, pulses, grains, and sweets are sweetened with panankalkandu ( palm sugar crystals ), some sweets are vegan and in others ghee from organic sources is used' says founder Meera.
'Savouries are cooked in cold pressed coconut oil and seasoned with Himalayan salt. No colours, white sugar, maida, artificial anything is used', she adds.
Terra can also can put together savouries and sweets as your own customised collection for your hamper.
At 39, Abhiramapuram 4th Street, Alwarpet. Ph: 42088800, 9551395522.