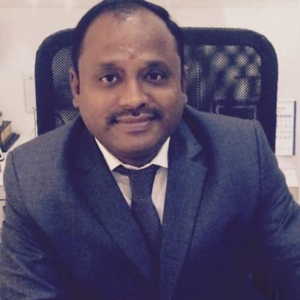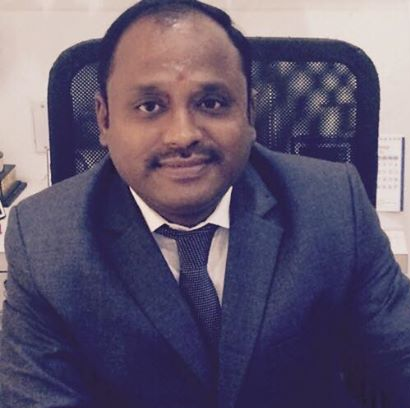 The Chennai Real Estate Agents Association (CREAA) elected their new office bearers for the year 2016 – '17. K. Chandrasekar, a resident of Mylapore was elected President.
CREAA is a non-profit agency started in 1999 by a group of professionals. The realtors who are part of this have cleared exams set by a national body, have proper IDs and have experience in their field. These agents help individuals or companies find their real estate needs in the city.
CREAA periodically conducts courses in their field to help their members gain proficiency. Soft skills training programmes are also offered to their members.
It is also part of NAR (National Association of Realtors, India), which has branches in various parts of the country. These members can help people with relocation or with queries outside the state too.
Chandrasekar has his office on Bhakthavatsalam Road and his residence at Justice Sundaram Road, Mylapore. Contact him at 9841050874.