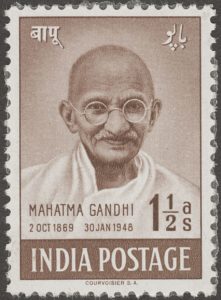 South India Philatelists Association is organizing a grand exhibition of postage stamps and stationery in San Thome.
This event, themed as SIPA Diamond 2016 is to celebrate the diamond jubilee year of this association of philatelists.
There will be over 900 frames (about 15,000 album sheets) of philatelic material, such as stamps, cards, miniature sheets, aerogrammes, special cancellations and such other material on display, arranged in the form of national collections, thematic collections, postal history and other forms.
Over 200 collectors from all over India will participate. From Nov 25 to Nov 27. At St. Bede's Centenary Auditorium, 37, San Thome High Road, San Thome.