TRA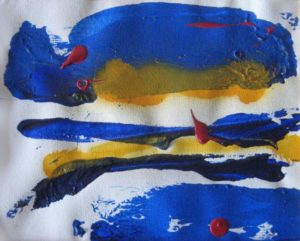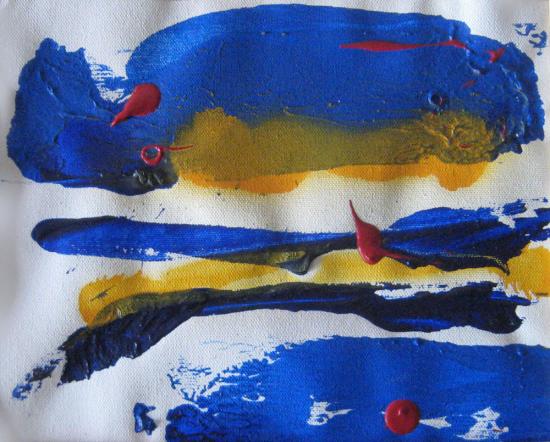 VEL PHOTOGRAPHY: POOJA CHORDIA EXHIBIT
Scenes from Africa, its wildlife and landscapes will be showcased at an exhibition at Art Houz. Curated by Saravana Kumar, the show will feature travel photographs of Pooja Chordia. From Mar 2 till Mar 4. At 41, kasturi Ranga Road. Ph: 24992173.
PAINTINGS: GAYATRI SHANTARAM
A Sense of Touch – Works in canvas and paper by artist Gayatri Shantaram will be on show at Artworld, Sarla's Art Centre. Till Feb 25.