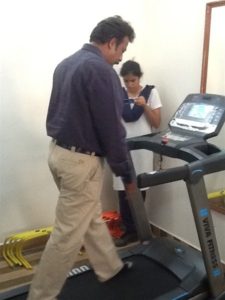 P. S. Senior Secondary School, Mylapore has a new gym. The facility – P. S. Fitness Zone was inaugurated by the chief guest M. Jeeva, Advocate on Feb. 9.
At the inauguration, A. N. Radhakrishnan, the correspondent of the school, talked about the need for fitness and hoped that this facility would motivate teachers, parents and students to exercise and stay fit.
Members of the Parents' Teachers Association, Lakshmi Srinivasan, principal of the school, Dr. K. V. S. Gopalakrishnan, secretary, P. S. Educational Society and several others were present at this event.