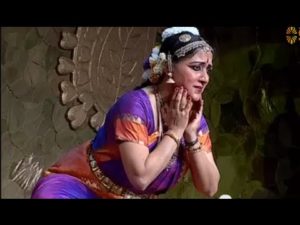 Bharatanatyam rasikas and dancers may want to mark this date in their diary. On June 17, 6 p.m. onwards senior classical dancer Priya Murle presents the Poorna Margam, a rare recital. It is on at Narada Gana Sabha in Alwarpet, is open to all and hosted by Natyarangam.
Priya will present the full margam in the traditional format ( from the alarippu to the mangalam), rarely seen on the dance stage in times of snappy, thematic and jazzy items at recitals.
Priya says the Poorna Margam is rarer now and that she will present a jattiswaram and the dhanike varnam. "Dancers rarely get two-hour long slots as well as invitations to perform the margam the way it should be. The joy of performing the margam in indescribable," says Priya.
Priya Murle is a sishya of guru Sudharani Raghupathy and resides in R. A. Puram.