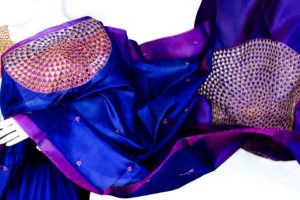 Nila Collections is unveiling their new collection of pure silk, cotton, linen, tussar and many more saris with prints, cutworks, embroidery. Also on display are salwars with digital prints and embroidery.
The shop is located at 67, R. H. Road, Mylapore. Open from 10 a.m. to 8 p.m.
For details call 24988398, 9444328398.