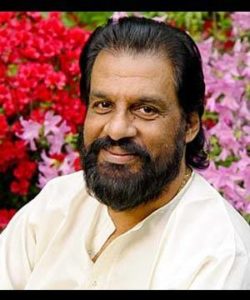 Sri Parthasarathy Swami Sabha, in its 117th year now, is hosting its December Season music festival from Dec 16 to Jan 4 at Vidya Bharathi, Mylapore. On Dec 16, the festival will be inaugurated by Sri Yathiraja Jeeyar Swamy, Sri Yathiraja Mutt, Melukote. He will confer the title of 'Sangeetha Kalasarathy' on vocalist Dr. K. J. Yesudoss.
The sabha will also present awards to a few vidwans and musicians. A concert by Chitravina N. Ravikiran will follow the awards function.
Six concerts will be held everyday. Lec-dems will be held in the morning. Ph: 9444701446.