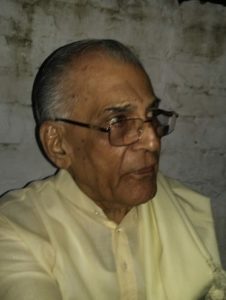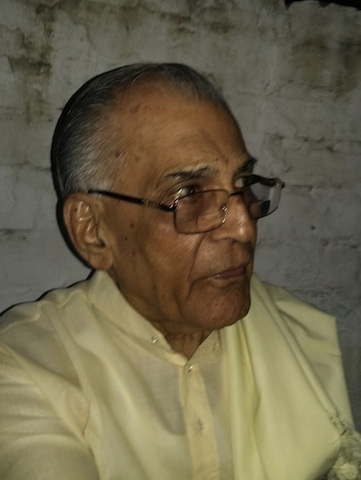 Light classical music with the Carnatic music touch is always a favourite for many music lovers. This was proved by the huge turnout for Carnatic music vocalist G.S. Mani's programme titled  'Carnatic music in Films' last Sunday at the MFAC auditorium in Mylapore, hosted by Humour Club.
G.S. Mani started with Kalyani raga.  Then followed Kaanada. ' Mullai malar mele' a duet was rendered along with his sister.  'Poomaalai vangivanden' a solo was an excellent piece. As a contrast he then sang 'Malare mounamai',  dwelling entirely in the low octave.
Bhimplas raga, supposed to be a Hindustani raga (Carnatic equivalent is Aabheri/Karnataka Devagandari) was extensively used by music directors, Mani said. When 'Eppadi padinaro ' was pure classical, 'Poomalayil vor malligai' was a lighter version.
He also sang music director G. Ramanathan's 'Vaarai nee varai' which was all time hit.
Mani talked about days when Hindi cinema heroines were featured in Tamil films. AV Meiyyappa Chettiar introduced dubbing to let the lip movement synchronise with the songs, Mani said.
That evening, Mani spoke on singer-actor icon M K Thyagaraja bhagavatar and his music, and on many other ragas that laced popular Tamil film hit songs.
The audience which lapped up all that Mani shared and sang, gave him and his artistes a standing ovation.
– Report and photo; V. Vasantha