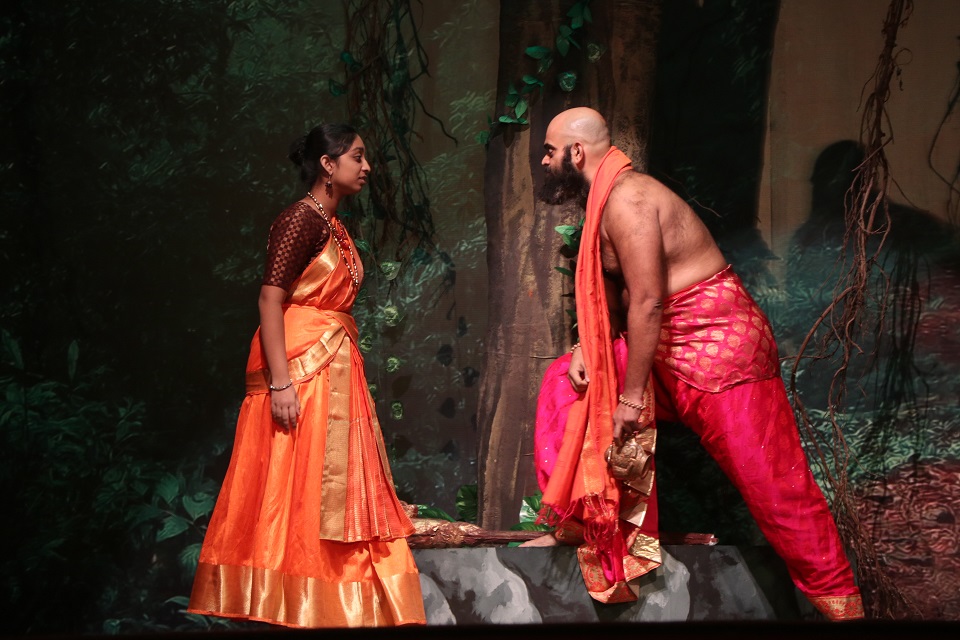 Chettinad Players, the theatre house from Chettinad Vidyashram, R. A. Puram recently put up yet another play titled 'Parasurama' this year.
The play was directed by J. Jayakumar with sets by art directors Thota Tharrani and Thota Rohini. This is the 14th production of the group, earlier productions include Hanuman, Karna, Bheeshma and Hiranya Brothers.
The play narrates the journey of Parasurama from one who wields his axe to his conflict over the contention of Surabhi, the divine cow and ending with him turning a teacher.