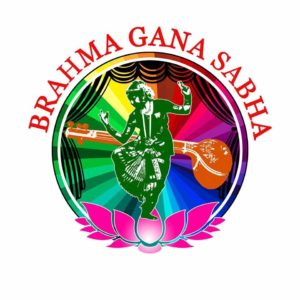 Mylapore-based Brahma Gana Sabha is rolling out a series of events to celebrate 50 years of supporting, promoting and popularising the classical art forms.
This sabha which generally hosts its events at Sivagami Pethachi Auditorium, Alwarpet has planned four major events from April 12 to 15 at The Music Academy featuring top artistes from various fields of the arts.
Here is the schedule –
April 12 – Kalakshetra Foundation presents 'Maha Pattabhishekam':choreographed
by late Rukmini Devi Arundale in the year 1970.
April 13 – Vocalist Sanjay Subrahmanyam in concert accompanied
by S. Varadharajan on violin, Neyveli B.Venkatesh on mridangam and Alathur
Rajaganesh on khanjira
April 14 – A classic Tamil play 'Ayya, Amma, Ammama' written by Crazy Mohan,
presented by veteran artiste Kathadi Ramamurthy's Stage Creations
April 15 – A special discourse titled 'Sarvam Brahma Mayam' by the Harikatha exponent
Visaka Hari
S. Ravichandran and N. Balasubramanian are the honorary secretaries