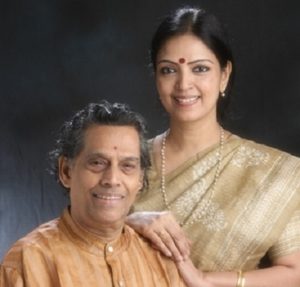 Kalasamarpana Foundation, started by classical dance (Bharatanatyam and Kuchipudi) gurus late M. V. Narasimhachari and his wife Vasanthalakshmi in 1969, is turning 50 this year.
It is based in Alwarpet.
To mark this milestone, a multi-programme event is to be held on August 4 at Narada Gana Sabha, Alwarpet.
Swarnaanjali  is a 90-minute dance production with excerpts from five chosen productions. The audience will be led into a walk-through photo gallery with rare images and footage of the Narasimhacharis from the Kalasamarpana archives at the sabha's lobby in the evening, 5 p.m. onwards. Open to all.
Contact:  16, Murrays Gate Road, Venus Colony, Teynampet, Chennai, Tamil Nadu 600018. 044 2499 0319