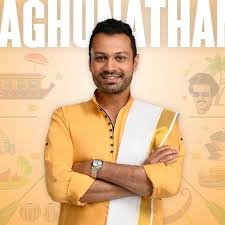 R. A. Puram based chef and food show host Rakesh Raghunathan has recently launched a web-based series titled 'Ammavum Naanum'.
This web series on food, recipes and nostalgia has been conceptualised by Rakesh.
Says Rakesh, "Every food has a story behind it. And more often than not the story begins at home with our mothers and grandmothers."
Season One of the series will feature 12 signature recipes which Rakesh's mother has taught him, handed over to her through generations.
The creative producer of the show is Aditi Ravindranath and the music is by Staccato. The show premiered on Oct 21 on Rakesh Raghunathan's YouTube Channel.