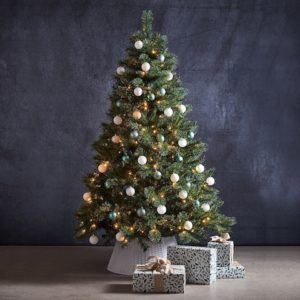 A Christmas Carnival is to take place at San Thome High School campus in San Thome on December 14. It will be open from 4 p.m. to 8 p.m.
Music, sale of Christmas goodies and handmade stuff, food and refreshments, fun shows and contests have been planned for this carnival which is curated by Christ Focus, a small group of Catholic professionals.
Also, an inter-religious prayer meet and the finale of the Gospel Singer Contest is to be be held indoors.
Contests include one for best decorated Christmas tree and one for best crib sets to be displayed at the carnival venue.
If you wish to book food or sales stalls at this carnival call Nathan at 9840231914.