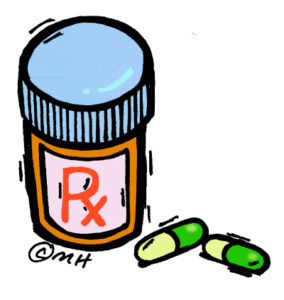 Here is a list of pharmacies that offer door delivery in Mylapore. Posted on April 8. Will be updated now and then; but do call and cross check the service conditions now.
Karuppiah Pharmacy at 139/ 61, Luz Church Road, Mylapore. Opposite Chennai Meenakshi Hospital. The pharmacy takes door delivery orders in the morning and delivers in the evenings. Open 24 hours on all days. Ph: 24993324/9940091633/ 8939802931.
The Mylapore Pharmacy at 144, Royapettah High Road, Mylapore. Open from 10.30 a.m. to 5.30 p.m. For door delivery contact Ph: 24990903 / 24672916.
Sri Iyappa Medicals at 19, Norton Road, Mandaveli. Offers door delivery in and around Mylapore. Open from 8 a.m. to 10.30 p.m. Ph: 42069948/7418794926.