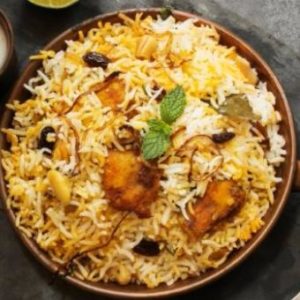 Now if you must have a plate of biryani or have some chicken curry on your table and must get it from outside, then you can turn to Samco restaurant at the Alwarpet traffic junction, a popular food joint for its Malabar-styled food.
The dishes are limited – no mutton and seafood on that snappy menu card. But much is related to chicken – biryani, curries and frys.
Open from 12 noon to 2 pm and from 7 pm to as long as food lasts. Only takeaways.
Call 95512 69944 / 24313111.