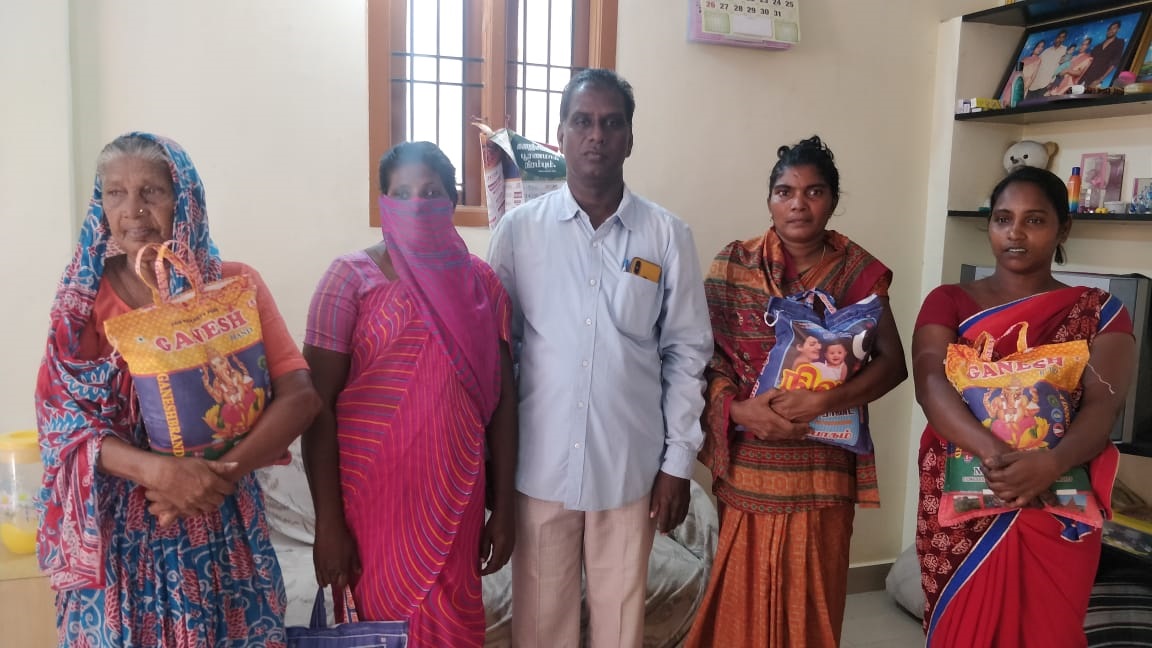 The members of St. Luke's Church at Mandaveli have been actively contributing towards helping the needy during this lockdown.
D. Koil Raj, the secretary at the church's environmental club, says, "Mercy, a resident of Mandaveli and a physically challenged woman who had been running a tailoring unit with other physically challenged women, told us that she couldn't pay rent as a result of the lockdown. Rs. 5000 was given to her. A vendor selling old newspapers couldn't afford to make ends meet and he received Rs. 5000".
In addition to this, he says, the members also collected Rs. 15000 which was used to distribute provisions to 30 fishermen and their families in the Mylapore area. The donation was made through Sibi Somu, the founder of the Mandavelipakkam based special school, The Gowrin Trust.